Main Content
HP Slideshow
HP Quick Search
Real Estate IDX Powered by iHomefinder
South Texas Realty LLC

DEDICATED TO RESULTS
SOUTH TEXAS REALTY LLC is a real estate company that serves the entire state of Texas, from the Gulf Coast to the Panhandle Plains and everything in between. We specialize in selling ranches, homes, and commercial properties.
Our team is dedicated to delivering results for our clients. We have a deep understanding of the local real estate market and are committed to helping our clients find the perfect property. Whether you're looking for a ranch, a home, or a commercial property, we have the expertise to guide you through the process.
In addition to our focus on results, we also pride ourselves on our customer service. We strive to make the process of buying or selling a property as smooth and stress-free as possible for our clients.
Thank you for considering SOUTH TEXAS REALTY LLC for your real estate needs. We look forward to working with you!
Read More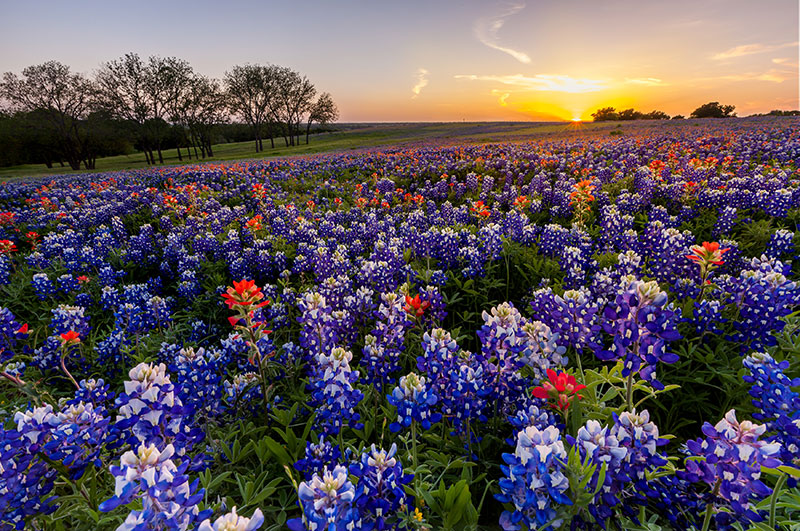 HP Featured Properties Area
HP Featured Communities Area
HP Facebook Feed Area
Facebook is not connected.
HP Instagram Feed Area
Instagram Business is not connected.
HP Testimonials Area
"Kaylin, is extremely easy to work with. If you're looking for a honest realtor, and an easy transaction, she's your gal. I am grateful she was able to sell our home quickly, while coordinating different time zones as we were no longer going to be..."
Caroline Garton
"Heather Stewart is an amazingly talented agent! She was incredible in all aspects of getting us into our first home!"
BrianSylvia Petersen
"Kaylin was so very efficient and got my Step-father's investment property sold in such a short time! She did all the leg work, phone calls, paperwork and made everything go so smoothly! Her personality is a plus!"
Carolyn
"We were so lucky to connect with, and hire, Kristen Kotowski, of South Texas Realty. A lot of the things we experienced during this move, were very similar to what Kristen has personally experienced, and successfully guided other families through. Wh..."
Ron and Michelle DeLurme
"Please don't hesitate to give Karen a call for your real estate needs. She also has an awesome office manager, Sharyn and they make one heck of a great team to meet your buying, lease, or selling needs. Karen met with us on a couple occasions and too..."
Scott Aschenbeck
"Kaylin is an awesome realtor! She is responsive, knowledgeable, and a very kind person. You won't be disappointed with her services!"
Paul Morales
"Karen and her assistant Sharyn were extremely helpful and totally professional during the entire process of us selling our home and some raw land, and buying a new home. We were unaware of the myriad of details of buying and selling, but Karen par..."
Corky Gray
"My husband and I just moved into our second home with the help of Lea Belletz. When we decided to look for a new home, there was no doubt we would contact her again to guide us through this process. Lea is extremely patient, knowledgeable of the indu..."
Sara Harnett
"We were linked with Lea Belletz of South Texas Realty randomly when we wanted to visit our dream property. That is how meant to be Lea was for the task of helping us sell our first home and find our second home, all during the Holiday Season. S..."
Enspeer19
"She was wonderful she was there when we needed her to answer all the questions we had and never left us in doubt Lea M. Belletz was an awesome realtor made everything so easy and very responsible with the house an easy 5-star if y'all need your home ..."
Helen Botkin
Skip to content